Production
---
天The production of LED application products of Mahui Group is mainly distributed in several production and display departments according to the characteristics of the products;
Production Department I:
Tianma Hui Display Equipment Factory, No. 2, Xingye 1st Road, Fuyong Fenghuang Village, Bao'an District, Shenzhen
Production Department II:
Tianmahui Photoelectric Industrial Park, Meimei West Road, Dongguan
Production Department III:
Tianmahui LED Production (OEM) Factory, Changliu Road, Machikou Town, Changping District
Production Department IV:
Tianmahui Industrial Park, Gu'an Industrial Park, Yongding River, Daxing South
Exhibition base:
Tianmahui Naked 3D Display Workshop, 50 meters west of Fanyang Road, Fengtai District, Beijing
A corner of the plant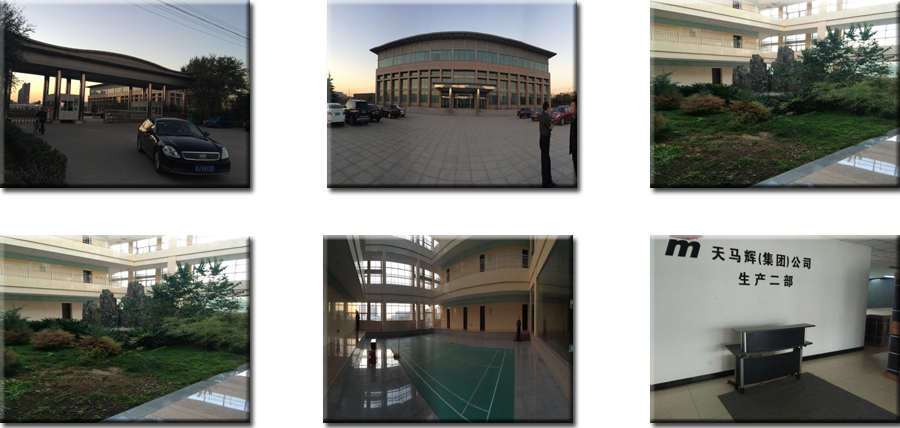 Fully automatic production line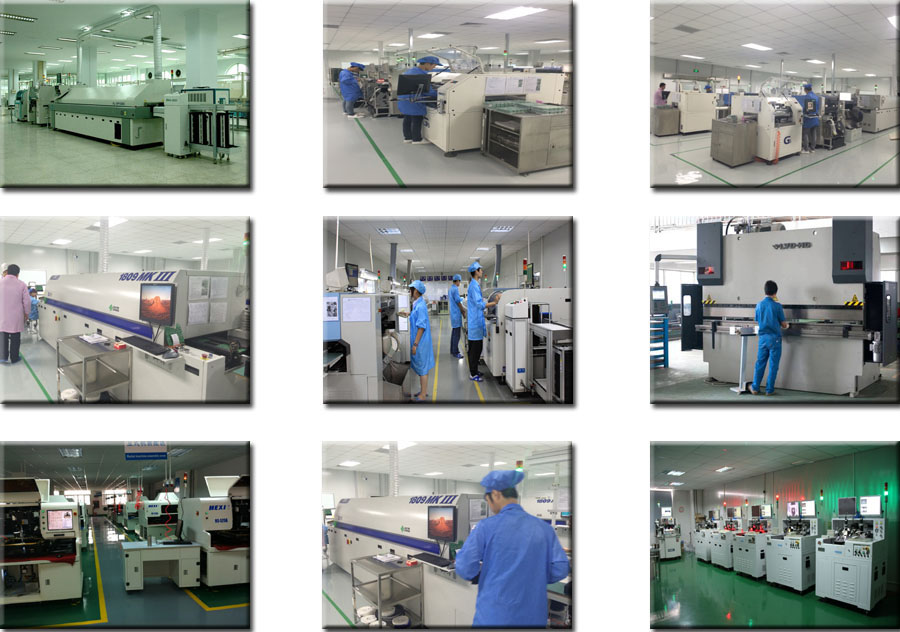 Experimental detection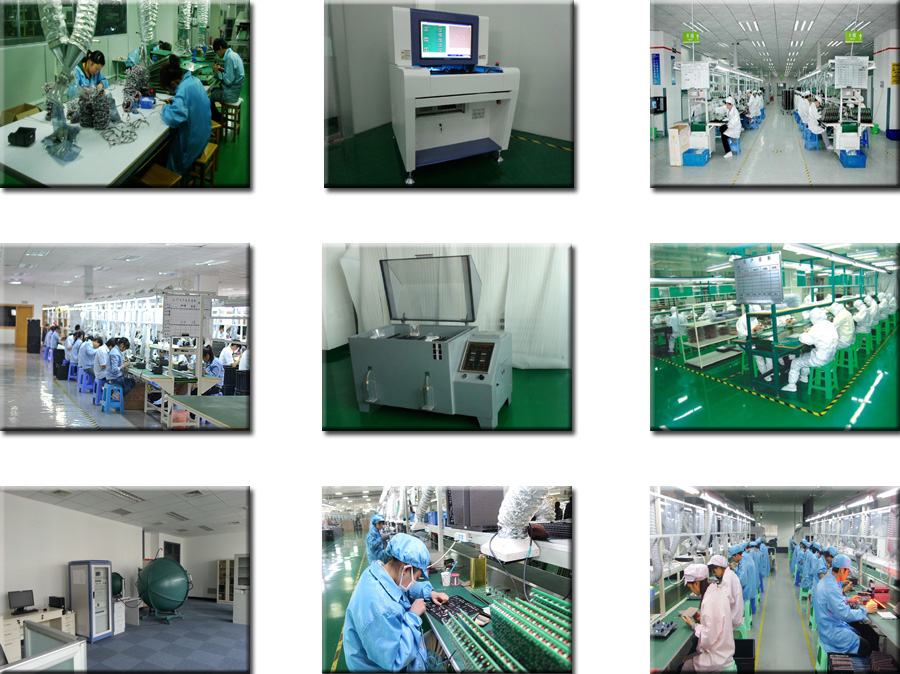 Aging test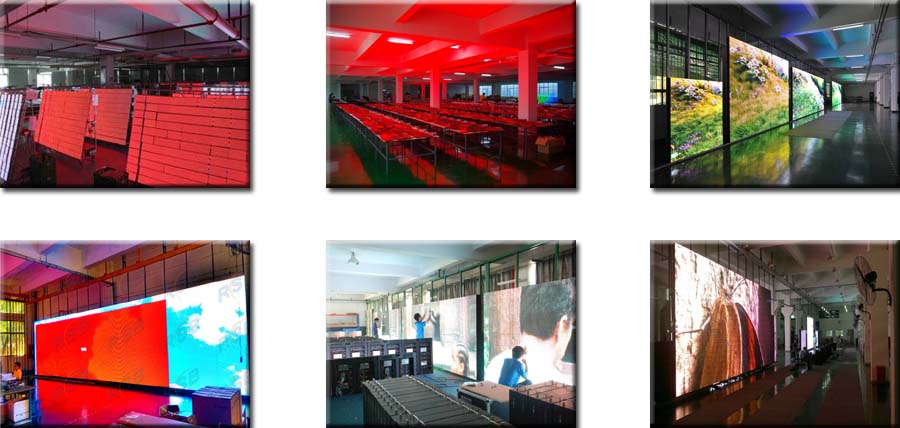 Assembly warehouse


Introduction to Industrial Park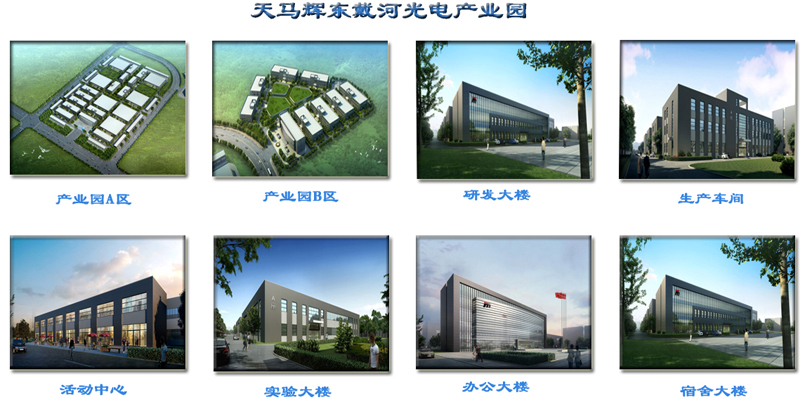 Beijing Tianma Huidong Daihe Photoelectric Industrial Park is located in the Liaoning Coastal Economic Zone. The industrial park covers an area of 350 mu, with a building area of 300000m. It is the largest LED industrial park in China. Suizhong Coastal Economic Zone is the starting point of the Liaoning Coastal Economic Zone, with a planned area of 100 square kilometers. Suizhong Binhai Economic Zone has been included in the "Five Points and One Line" key support area by the Liaoning Provincial Government, enjoying various preferential policies. The construction direction of the Binhai Economic Zone is positioned as "Coastal Zhongguancun, Ecological New City", striving to build a modern ecological and livable new city supported by high-tech industries and integrating tourism and leisure.
The unique geographical advantages of the Dongdaihe Economic Zone, especially the establishment of the LED industrial base, will help the long-term development of LED enterprises, and will also help our company to carry out the vertical integration of the LED industrial chain, and achieve our strategic objectives of "establishing a first-class LED brand", "building an aircraft carrier for LED display products", and establishing a "global sales service platform".

Tianma Huigu'an Photoelectric Industrial Park is located in the whole Gu'an Industrial Zone of Hebei Province and is a provincial key development zone of Hebei Province. Located 50 kilometers south of Tiananmen Square, Gu'an Industrial Park is located at the core of Greater Beijing. Within 40 kilometers of its surroundings, there are 11 expressways such as Zhuomi Expressway, and six national railways. Within 100 kilometers, there are three major international airports and three good natural harbors. The New Seventh Ring Road of Beijing also passes through, providing the most attractive "one hour industrial zone" location and transportation conditions in the world. The Gu'an Industrial Park has established three industrial directions of "electronic information industry", "auto parts industry" and "modern equipment manufacturing industry", and has planned five functional areas including the electronic information industry base in northern China, the auto parts industry base in northern China, the modern equipment manufacturing industry base, the urban core area, and the supporting living area; Tianma Huiguan Optoelectronic Industrial Park covers an area of 50 mu. After the project is put into operation, the annual sales volume will exceed 100 million yuan, and the normal annual total profit will reach 30 million yuan.